THE BRONZED BY BLOOM FOUNDATION
Life will never be the same after COVID-19 and it has taught us as a business it is imperative that we always give back to the communities in need the very best way we can! Our promise for the future is to play an active role in helping make the world a better place.
BRONZED BY BLOOM SPONSORS A CHILD FOR EACH EMPLOYEE WORKING
Working with the WorldVision.ca organization, Bronzed by Bloom now sponsors a child for each employee working. Our brand promotes and encourages giving back and wants to help teach this to our employees by offering them the opportunity to write letters and interact with their sponsored child.
The World Vision organization offers global relief, development and advocacy programs that empower children, families and their communities to overcome poverty and injustice.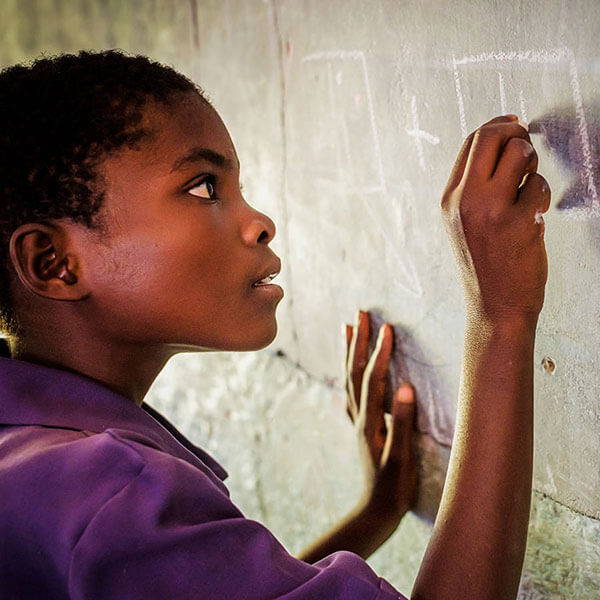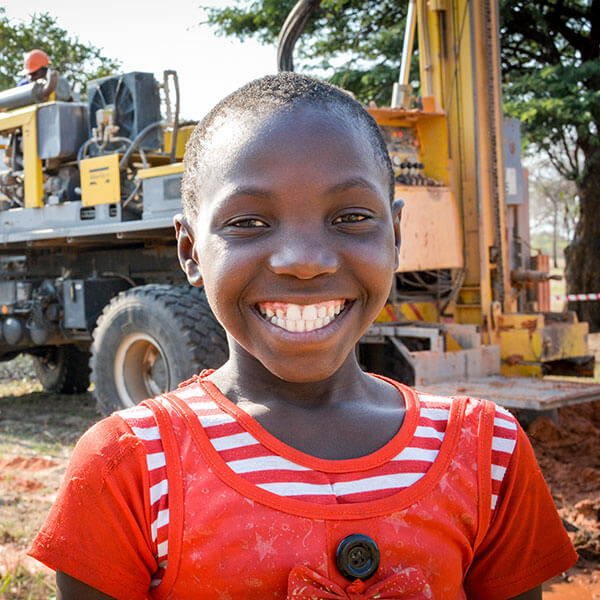 Bronzed by Bloom has started a GoFundMe account to help raise money for the World Vision organization. By donating any small amount you are helping better the future of children around the world. Our goal for 2021 is to raise $10,000 !
bronzed by bloom will travel with habitat for humanity in 2022
We want to do more than just donate money, we also want to donate our time and help build a future for those in need. The Bronzed by bloom team will be traveling in September 2021 with habitat for humanity - details will be announced on September 2020.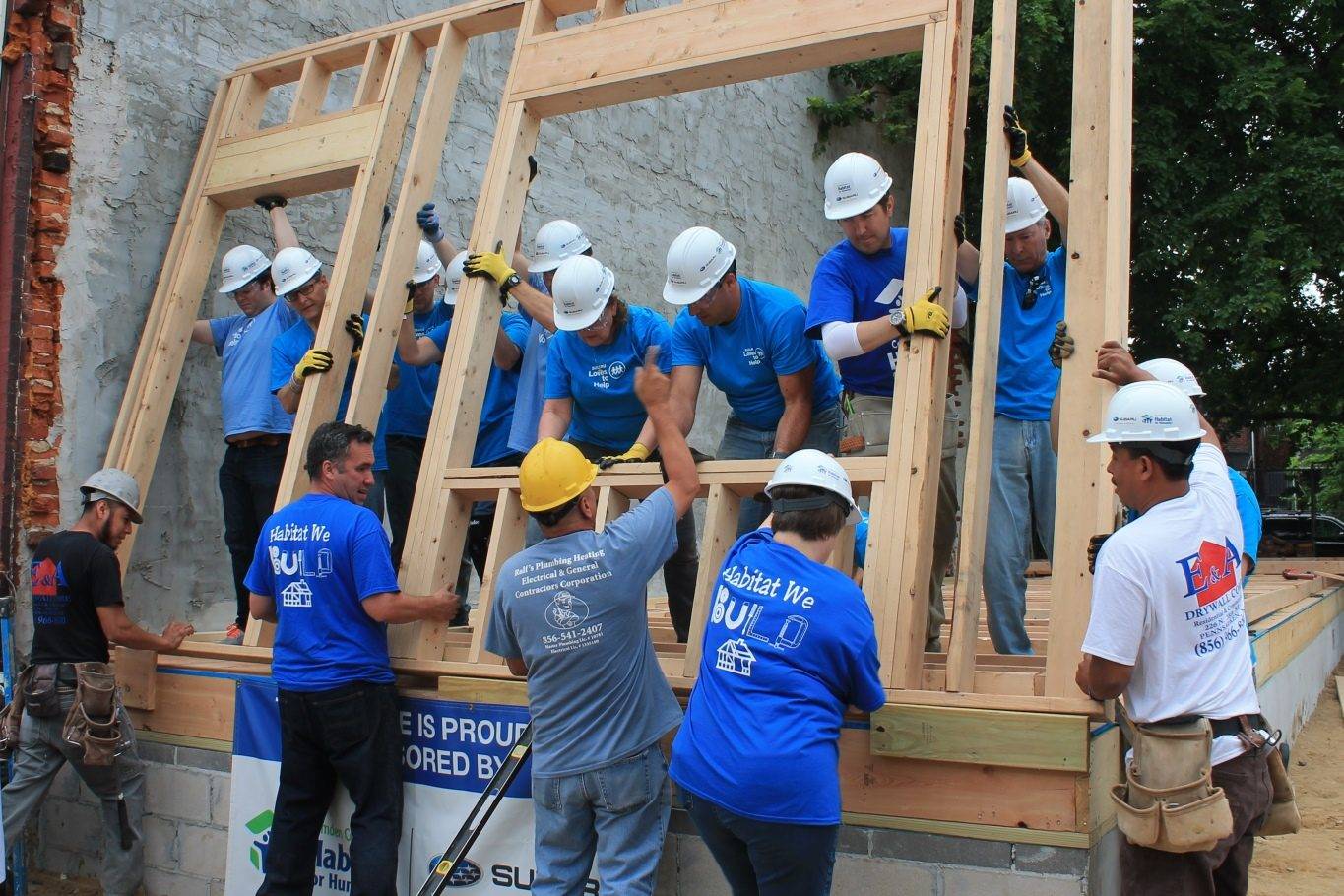 bronzed by bloom donates 1% of their sales
to the peta foundation and
the toronto animal human society
✕