Bronzed by Bloom takes pride in customizing each customers experience, we are proud to guarantee each clients natural results. Our qualified team is trained to be precise with our tan application, they match each individual customers skin tone by using a superior artisanal and matrix colour processing method. This method has been proven to leave clients skin with a natural, sun-kissed tan!
Emily Bloom the CEO, Master Spray Tan Artist & Educator founded Bronzed by Bloom in 2015. Her intention was clear; to become the best Spray Tan brand within Canada offering only quality products and expert - professional services.
With hard work comes big reward and after spending years learning from pioneers within the sunless industry she decided not to walk within their foot steps and instead revolutionize the industry with her own methods and techniques that turned her spray tans into art. The capability of her team is advanced, precise and thorough. Their spray tans are flawless and provide the most natural results leaving your friends and family wondering "Is that a real tan?"
"We take pride in our background, having been educated with great tan artists such as Jimmy Coco and Isabel Alysa. These artists are inspirational and having the chance as a brand and a company to bounce off ideas has had a great impact on our success." - Emily Bloom
Our team has had in depth training that expands our knowledge into Body Contouring Tans along with in depth colour theory within other industries to truly understand the skins dynamic and how we can replicate natural tones with our solutions. Bronzed By Bloom has a variety of exclusive solutions we manufactured and developed, however we only offer one to the public for purchase. The solutions used in our salon have been Voted #1 by some of the largest publications in the Canada such as Elle Canada and Flare magazine.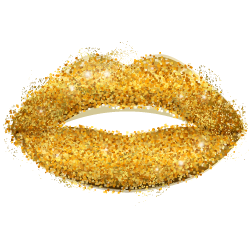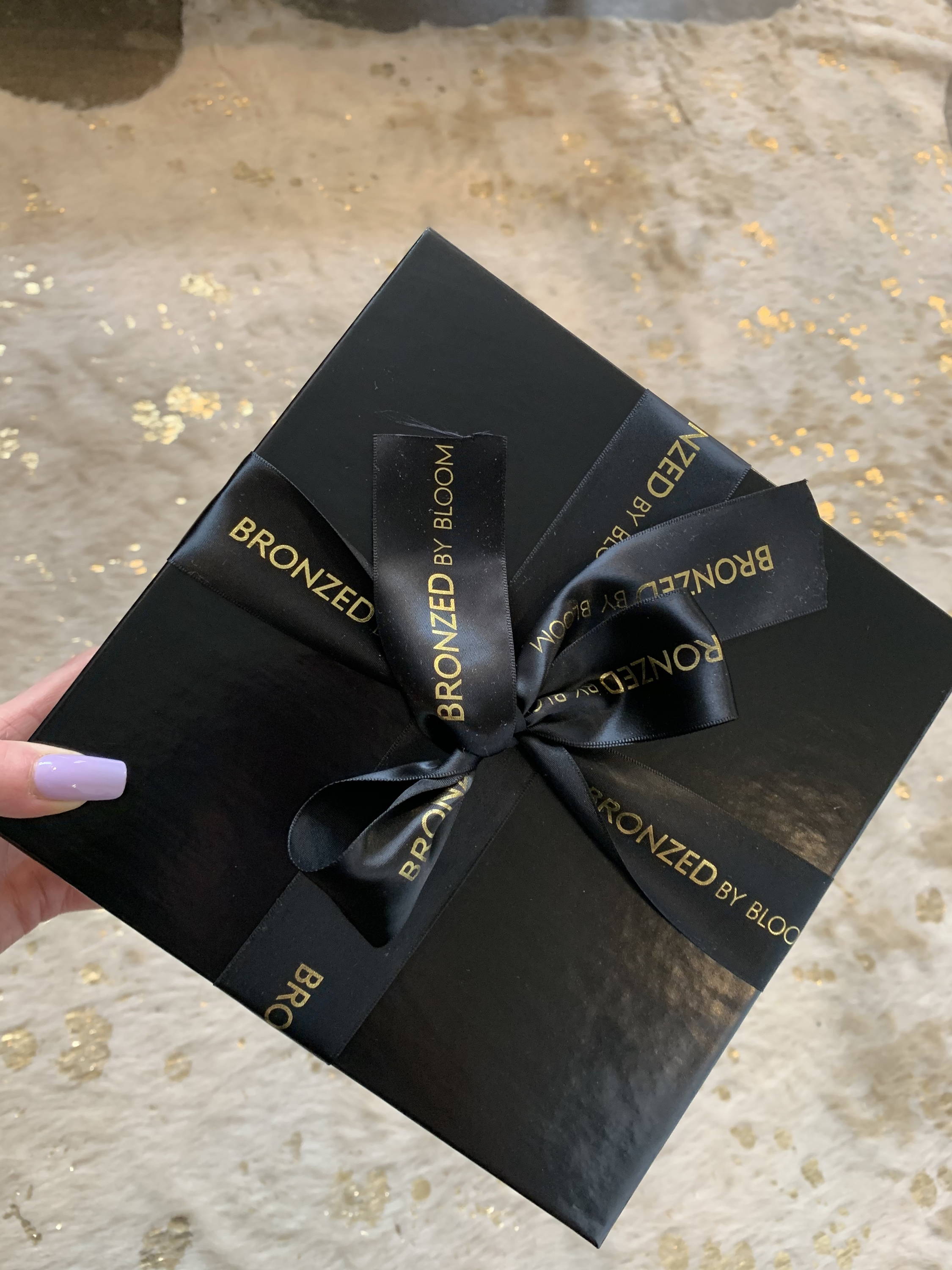 We are Toronto's Spray Tan Experts - We started Tan branding and revolutionized the sunless tanning scene by bringing attention to the city about how sunless tanning can and will be the better and healthier alternative to safe tanning. Spray Tanning is the future - with all of the education available today online regarding sun exposure, tanning outside now raises concerns for your skin and overall health. Bronzed by Bloom merges the gap between wanting youthful, even - sun kissed skin and avoiding permanent sun damage by providing a service that consists of safe sunless tanning. We actively support Toronto's culture and community by throwing annual events across the city and by sponsoring the Raptors Dance Pak two years in a row. Although we loved our experience working with the Raptor's team and we are forever grateful for the exposure, with our ever growing training academy expanding, our team has shifted our focus and now dedicates our time to our students to help contribute to the positive growth of the Canadian Sunless Tanning industry.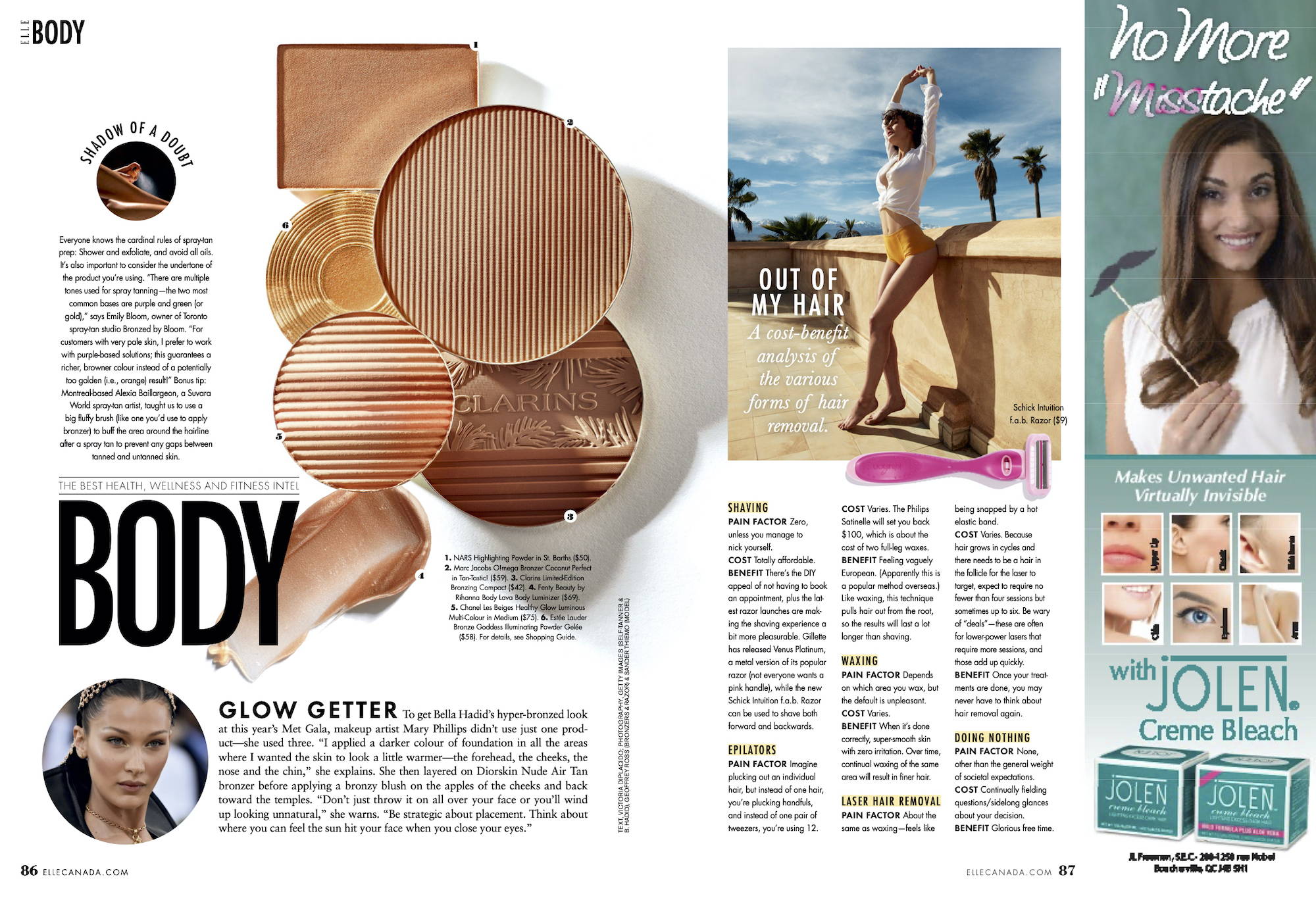 ✕