BBB SPRAY TAN STUDIO & TRAINING FACILITY
toronto's #1 spray tan training facility
& spray tanning salon
At Bronzed by Bloom, we understand that a proper training and certification course is fundamental to your success.

All our training classes are private 1:1 that are focused in offering our students the highest level of education while providing them with the confidence to accomplish their dreams. Our spray tanning salon offers luxury spray tanning!
PARABEN FREE - CRUELTY FREE - VEGAN & MADE WITH 100% NATURAL DHA!

Our Spray tanning salon in Toronto on Queen West, is voted for best spray tanning services in Canada by Flare Magazine and Elle Canada. We take pride in customizing each client's spray tan experience and we guarantee our results. We provide luxury spray tan services only that leave clients feeling sexy, more toned, glowing & fabulous!
WE EXCLUSIVELY ONLY WORK WITH OUR LUXURY
SIGNATURE BBB TAN SOLUTION
Our Signature solution is made with 100% All Natural DHA & Peta approved- luxury ingredients. Our clients always leave with the most natural results. Our solutions are infused with lots of love, leaving our customers with beautiful and hydrated results. All our solutions are water-based formulas and infused with:
- Coconut Oil
- Caffeine Extract
- Witch Hazel
- Vitamin E & C
- Jojoba Oil
- Hyaluronic Acid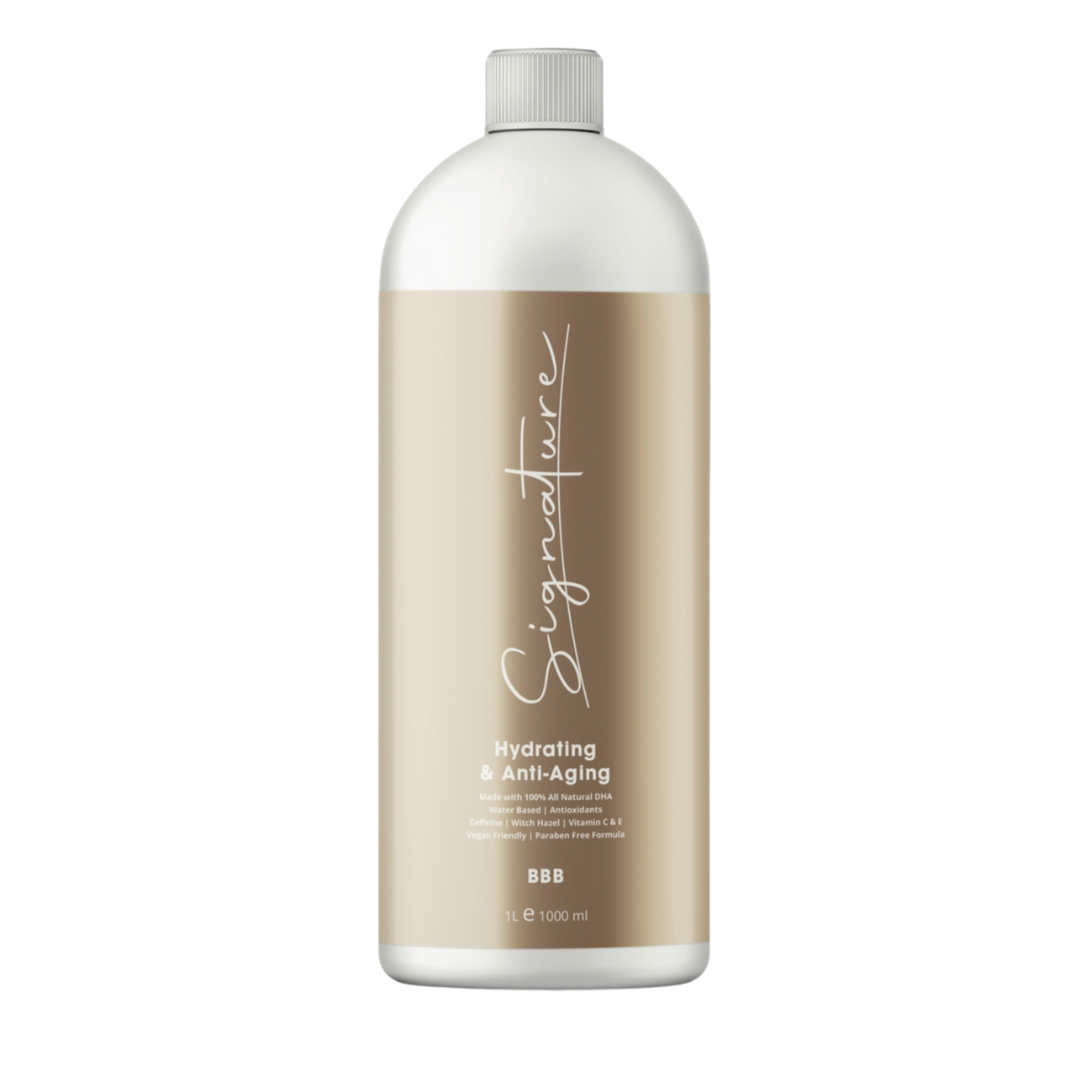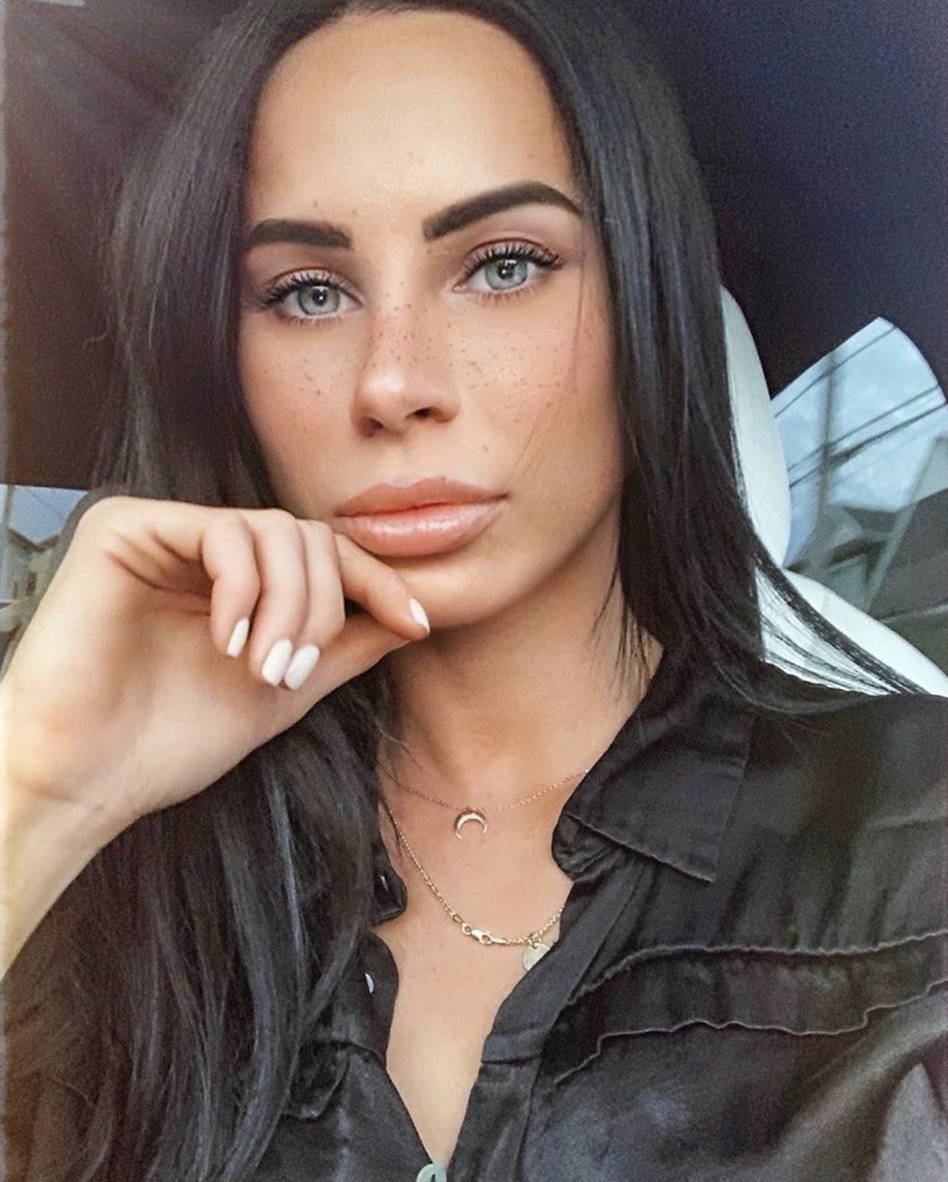 FOUNDER EMILY BLOOM believes in offering 10/10 service & expert level training
Master Tan Artist Emily Bloom makes sure that Bronzed by Bloom only works with luxury self tanning solutions, premium products and professional and dedicated staff. The reason behind this is simple; we believe in offering products and services for our customers that we ourselves would want to enjoy. Our training academy is the leading education program across Canada for our competitive pricing and 1:1 training programs we offer detailed theory education along side with hours of hands on training to properly prepare our students.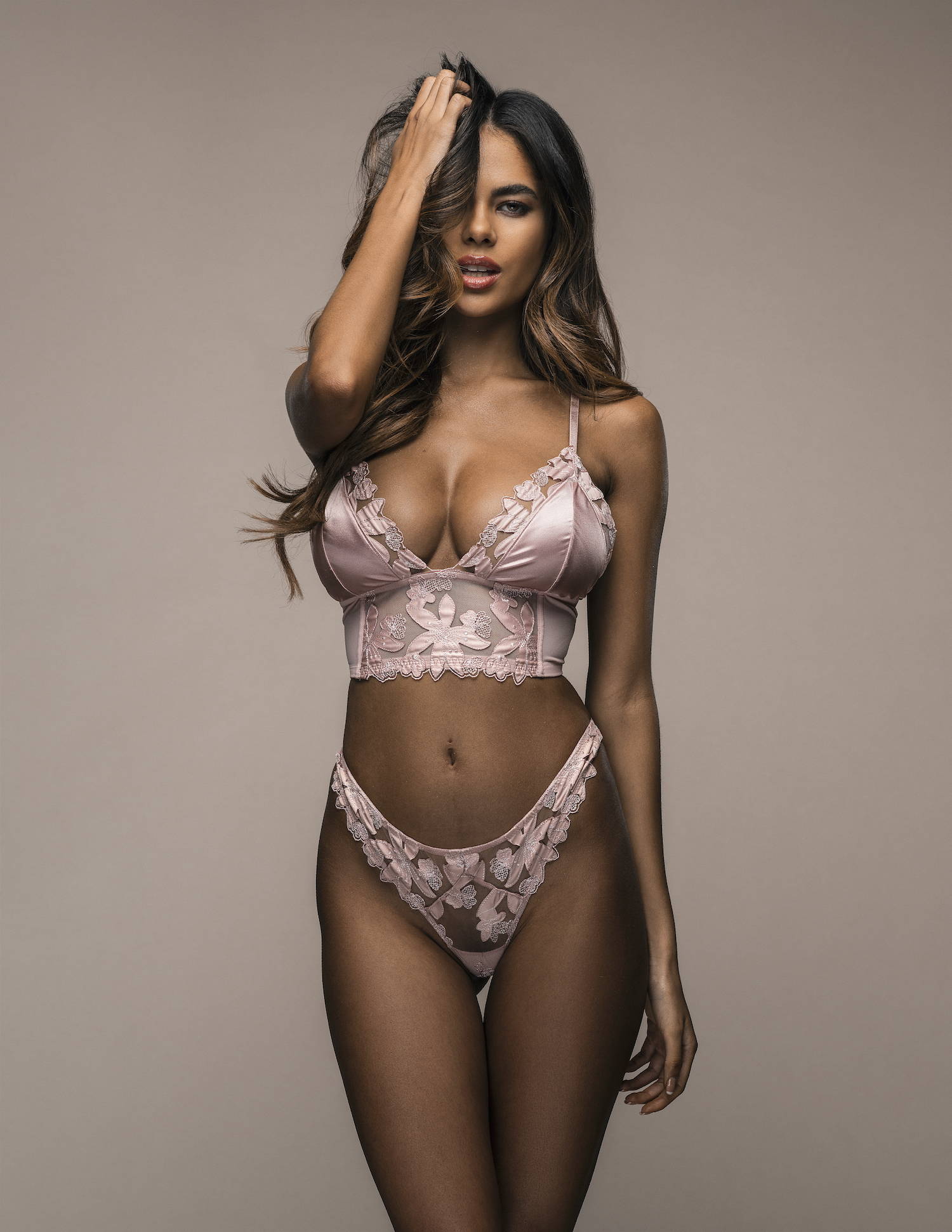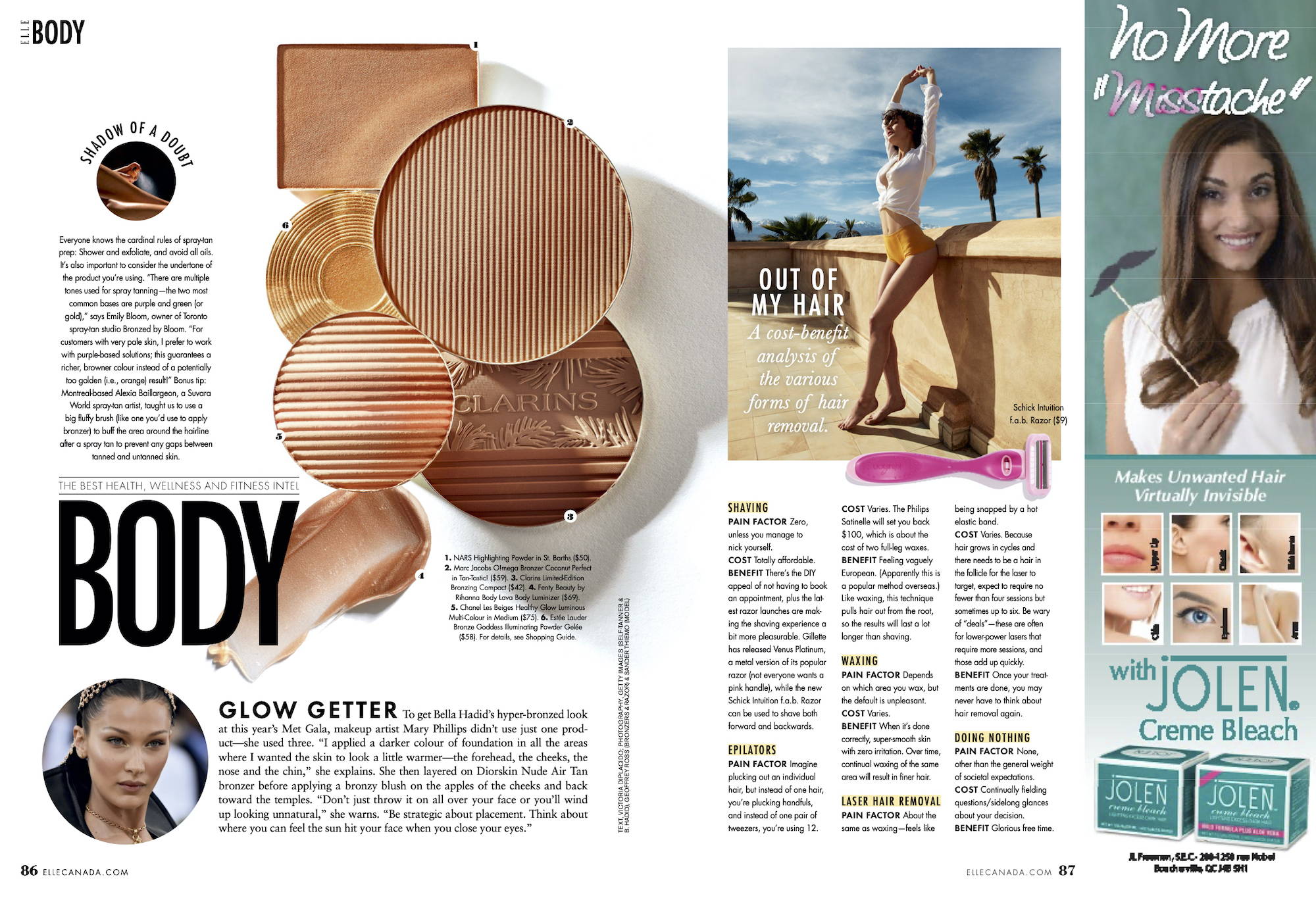 oUR AWARD-WINNING
SPRAY TAN COURSE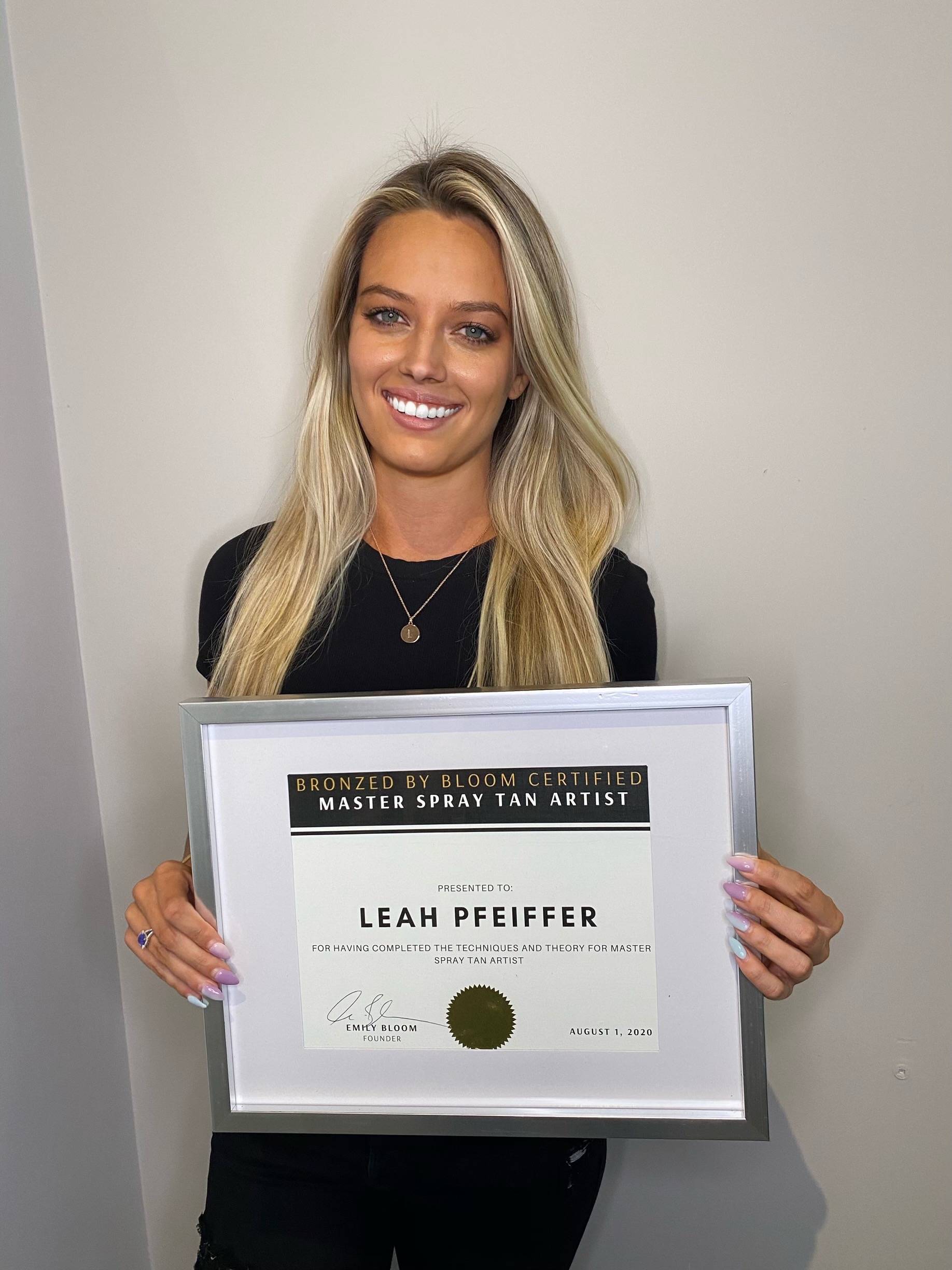 - Offers in-depth concentrated Sunless Fundamentals theory.
- Learn Social Media 101 & how to build a fast clientele.
- Hours of hands on training with provided models!
Learn the most requested service in the world with our unique luxury technique. This course will teach you to create and master many different spray tan looks that will leave your clients feeling confident and beautiful.
✕